Moodle is the world's most popular Learning Management System (LMS) with over 300m users worldwide.
Moodle
Enovation can help your organisation harness the power of Moodle to deliver learning solutions that make a difference. Moodle is proven the world over to be the most customisable and trusted open-source LMS. With its focus on ease of use for learners and instructors alike, powerful content and assessment functionality, combined with a focus on effective pedagogy, Moodle is the go-to LMS choice for organisations large and small.Our expert consultants will work with you to define the optimal approach including:
Integrations: Content Libraries, Microsoft Teams, Reporting
Custom development if you need something special
Why Enovation?
As one of the first official Moodle partners in the world, Enovation has been working with Moodle for nearly 2 decades. We're experts in Moodle but more importantly, we're experts in e-learning and working with our clients to deliver and support successful projects over the long term.
We're the only partners in Ireland to offer MEC and have developed innovative extensions for Moodle such as STLR and IIOP. We were selected by Moodle HQ to develop the official integration between Moodle and Microsoft Teams, one of the most popular Moodle plugins.
Moodle Educator of the year 2021
Best Use of Technology/ ICT Initiative of the Year award at the Education Awards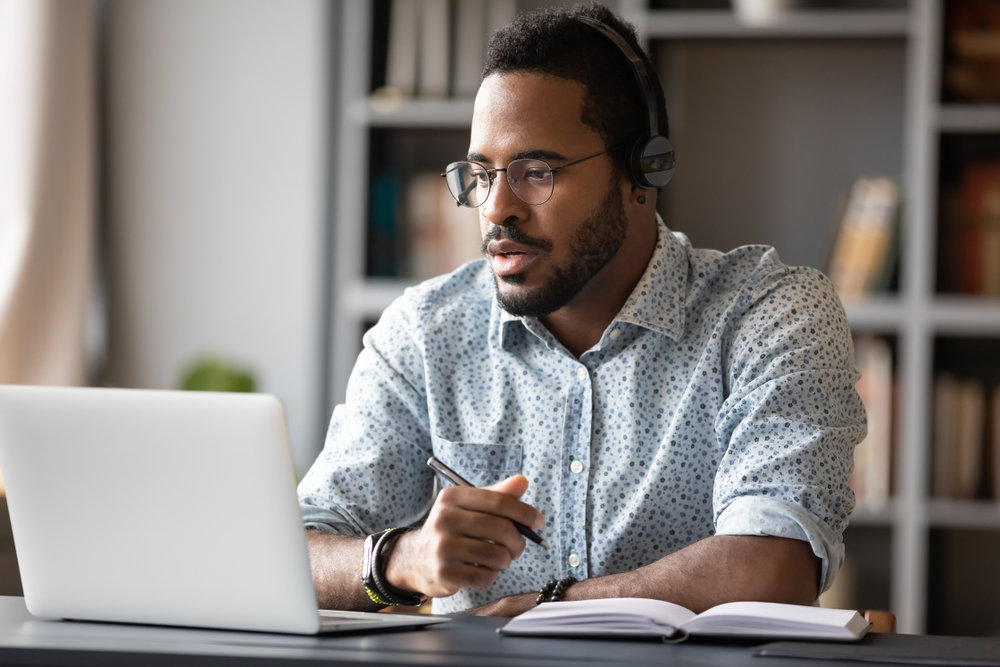 Learn from anywhere
Conduct school and university teaching at any scale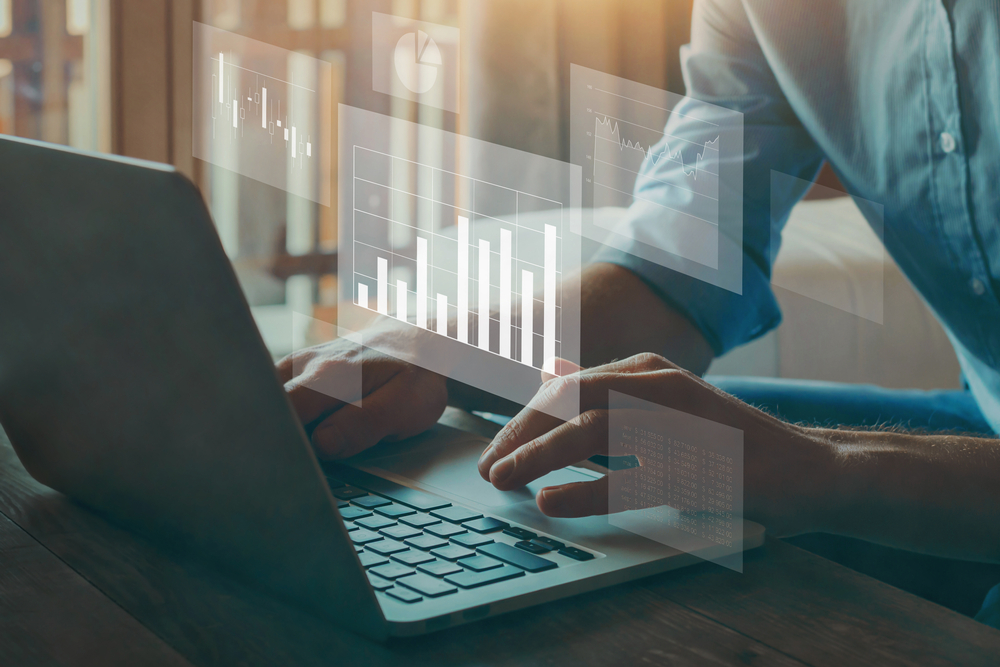 Boost Learning and Development
Support learning and development programs in your organisation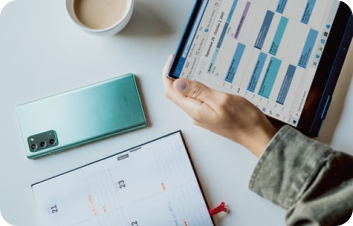 Training and Certifications
Sell courses, training and certification to clients and customers

Moodle mobile app
Strong support on all devices that allows your learners to reach your content, engage in course activities or submit assignments offline.

Competency driven learning
Educators can create individualised or group learning plans based on Competencies and scales.

Custom Development
By integrating Moodle 4 with Microsoft teams, Big Blue Button or STLR you can customise your LMS to your specific teaching requirements.

Encourage collaboration
Monitor your learners with enhanced completion tracking and personalised learning plans to predict and support learners who are at risk of failing.

Convenient file management
Moodle has many features for convenient file management.

Simple and intuitive text editor
The text editor (sometimes referred to as the 'HTML editor') has many icons to assist the user in entering content.

Multilingual capabilities
Moodle has been translated into 100 languages. You can now use Moodle in your native language or multiple languages at once.

Manage user roles and permissions
Moodle enables you to restrict permissions, roles, activities or courses section based on dates, completion of previous activities or grades achieved.

Direct learning paths
Create direct learning pathways that build a transparent learning plan that encourages growth
Frequently asked questions
Get in touch
If you'd like us to help you deliver the best digital learning & talent solutions for your needs and make your projects happen, then drop us a line. We'll be happy to help!
Other solutions
Our client base across Europe spans a range of different sectors, including education FE, HE, corporate, training organisations, public sector and charities. Discover more about the award-winning solutions our clients use. Moodle Moodle is the go-to LMS choice for universities and organisations around the world. Find out more